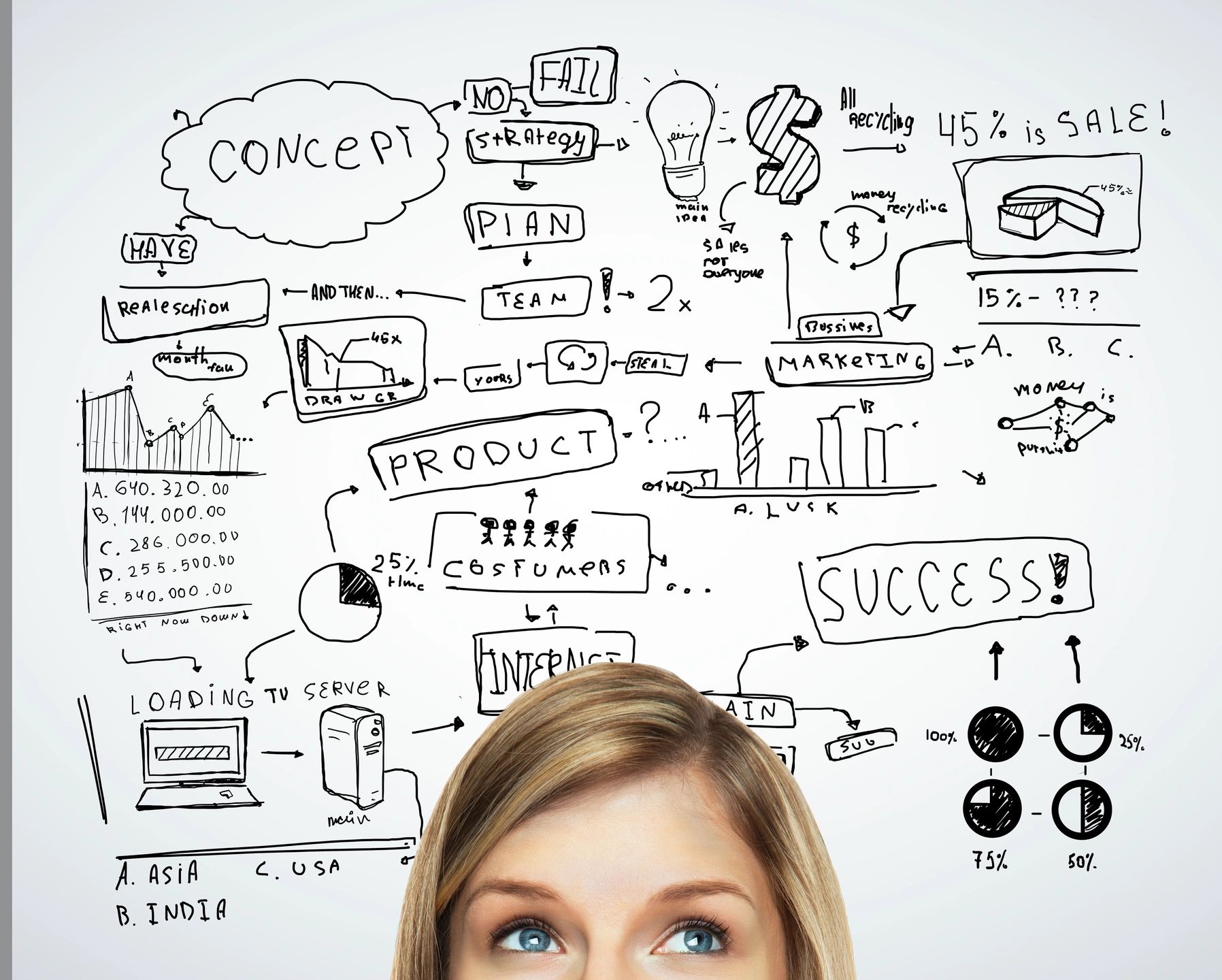 Clarity in thought and action is a powerful combination.
We assist our clients by providing clarity and insight to the business issues and cut through the clutter and complexity so that you can lead with the most informed decisions.
Click here to understand our thinking: Samples of Work
Strategic execution is one of our greatest strengths; our goal is to make it one of yours too.
Innovation thrives when people think outside the box and put down rigid hierarchies and methodologies.
We don't follow recipes, that's not what we do.  We lead with critical thinking and focus on the action and outcome.
Click here to learn about our experience: About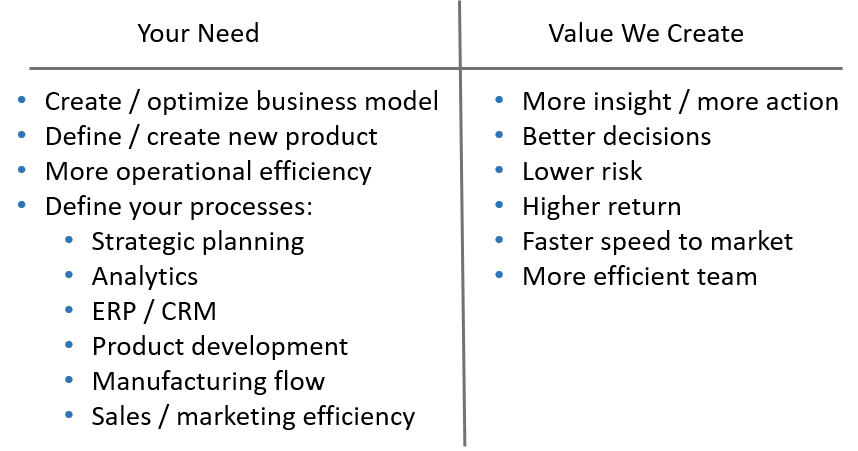 Next Steps...
Want to see what kind of horsepower we can create? Work with experts in innovation, business strategy and execution.