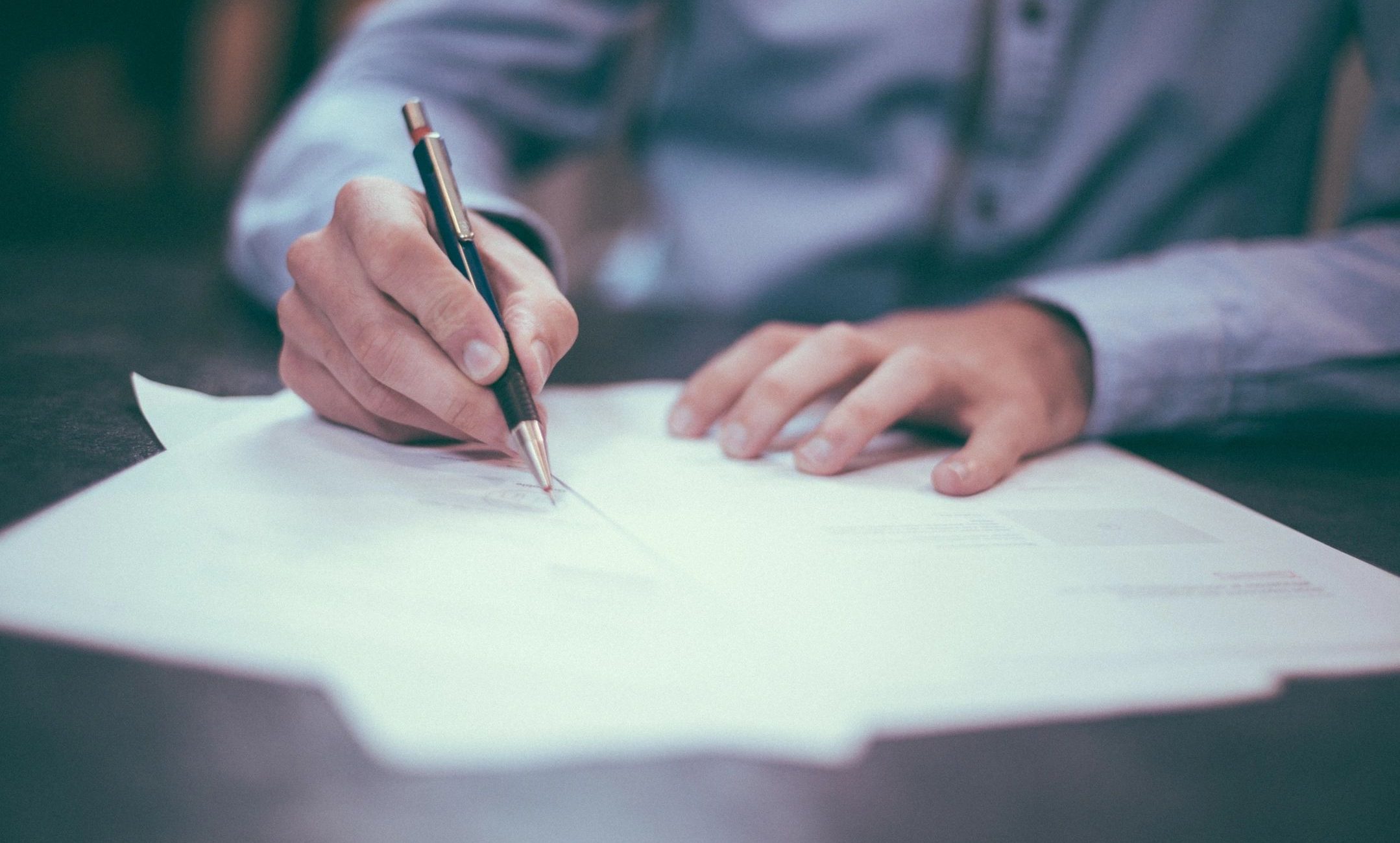 Preston Clark - Managing Director
Preston is a high-impact leader with 25-years' experience as an executive, trusted advisor and an entrepreneur. He is an expert in innovation and strategy for explosive growth companies, navigating regulatory processes, launching operating groups and has experience building 3 high growth companies.  His most recent experience as CEO was founding a company that set the standard in the modular building industry 10-years ago having built the largest container building company in the United States and the second largest in the world; winning awards for sustainability and innovation.
With the mind of a strategic engineer, Preston has led teams responsible for launching new products worth hundreds of millions of dollars into domestic and international markets and has developed growth strategies representing $8 billion in sales and has learned best practices in corporate development and strategic planning from Fortune 5 and Global 200 technology companies.
Preston's area of specialization is in disruptive innovation, break-thru product development, business strategy, corporate development, raising capital, real estate development, process improvement, advanced analytics and performance optimization.